17 March 2021
NewsProduct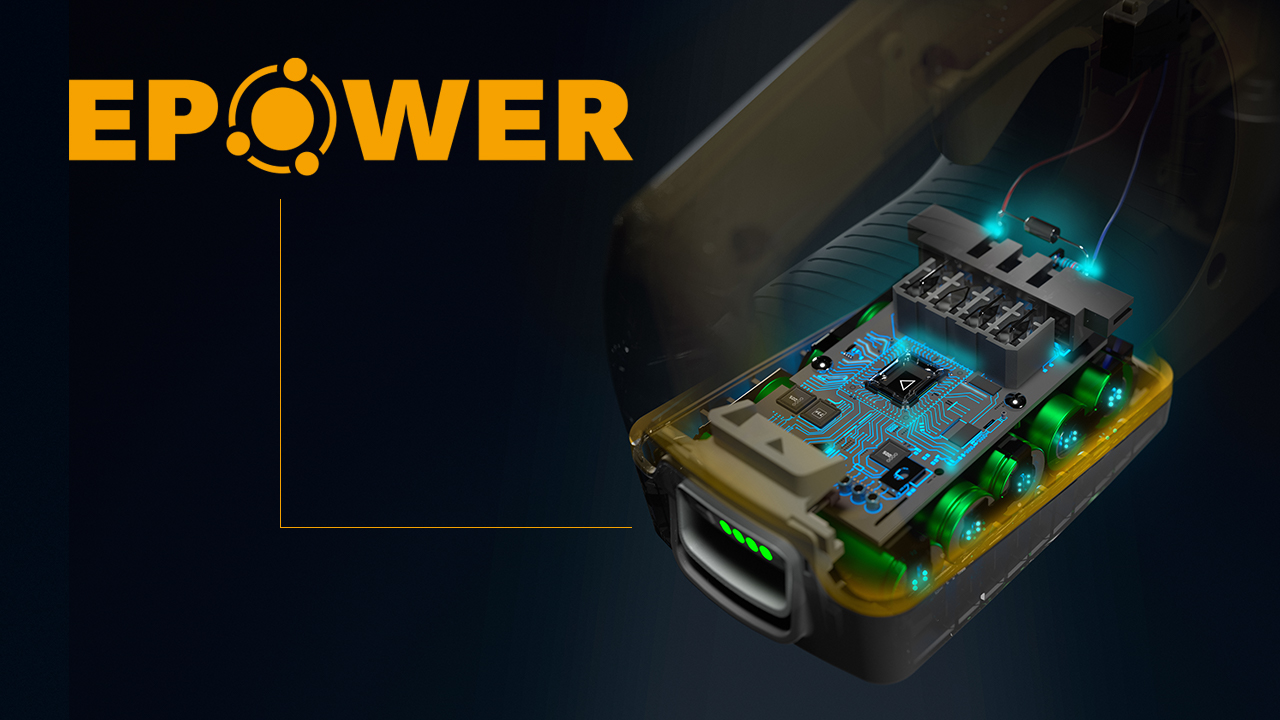 Imagine a battery: powerful enough to drive lawn mowers, intelligent enough to automatically recognise whatever garden tool or machine it's in, and versatile enough to tune the power to match it. That's exactly what STIGA's new E-Power 20V technology has delivered. Designed, developed and produced by STIGA engineers specifically for the Essential 100 Series range. Available in both 2Ah and 4Ah capacities – this 20V battery helps make everyday gardening jobs easier, and doing them better. 
STIGA's innovative E-Power battery does the thinking for you
At the heart of the 20V battery lies a Smart Tool Recognition System. This battery management microchip optimises the performance of the battery to each tool by analysing the electrical resistance. It then adjusts the power output and current levels accordingly – constantly balancing charge and discharge rates with the temperature to maximise the battery's storage ability, longevity and run-time.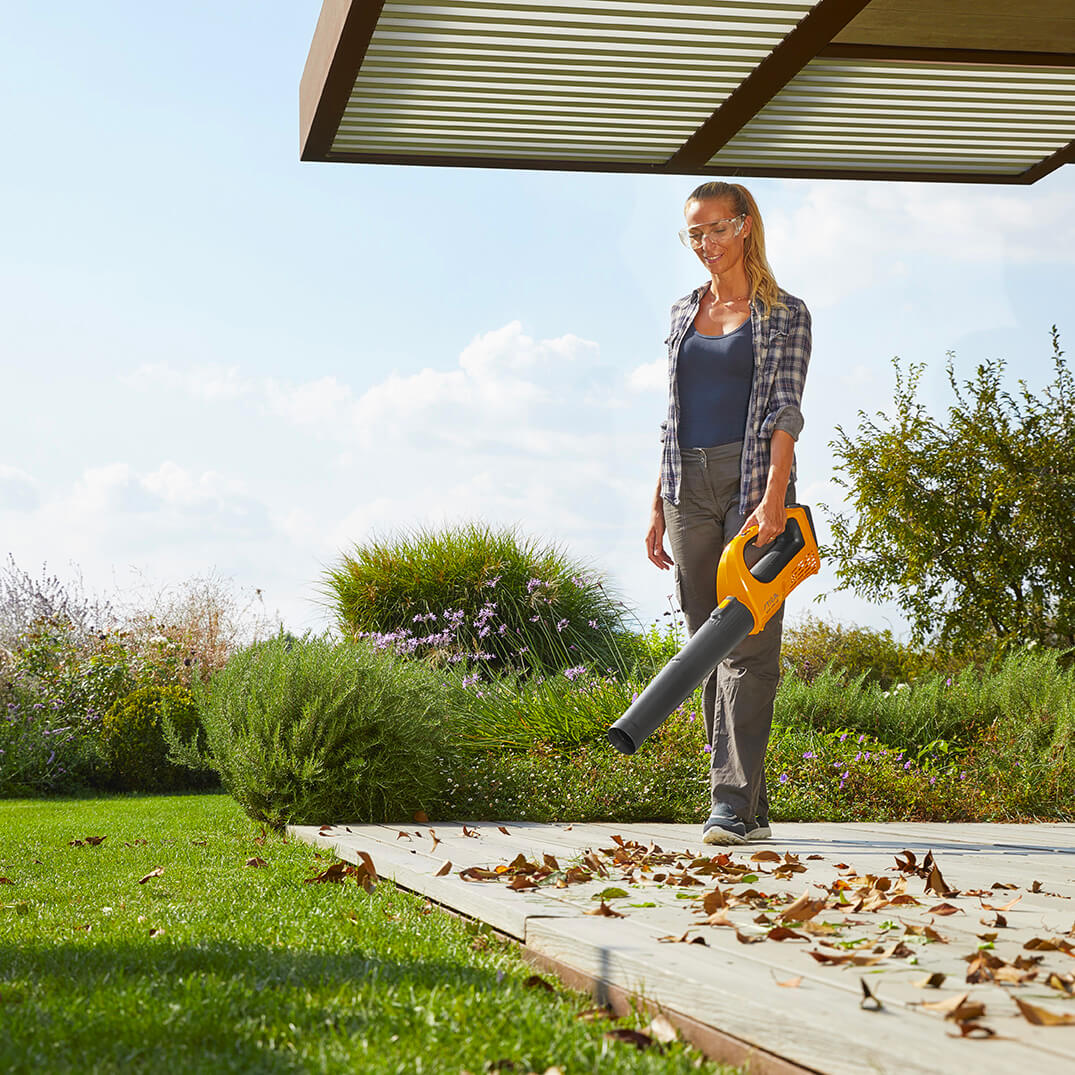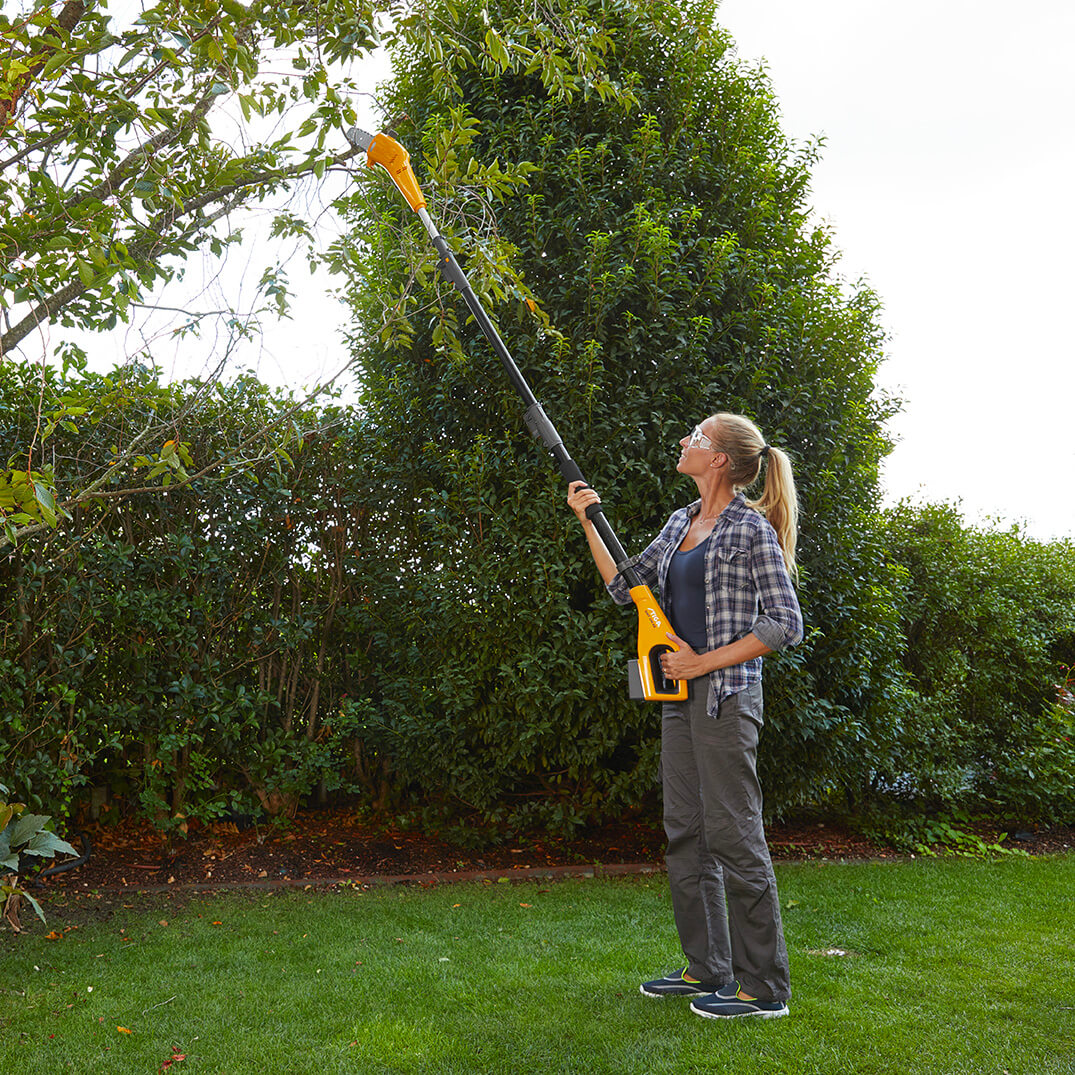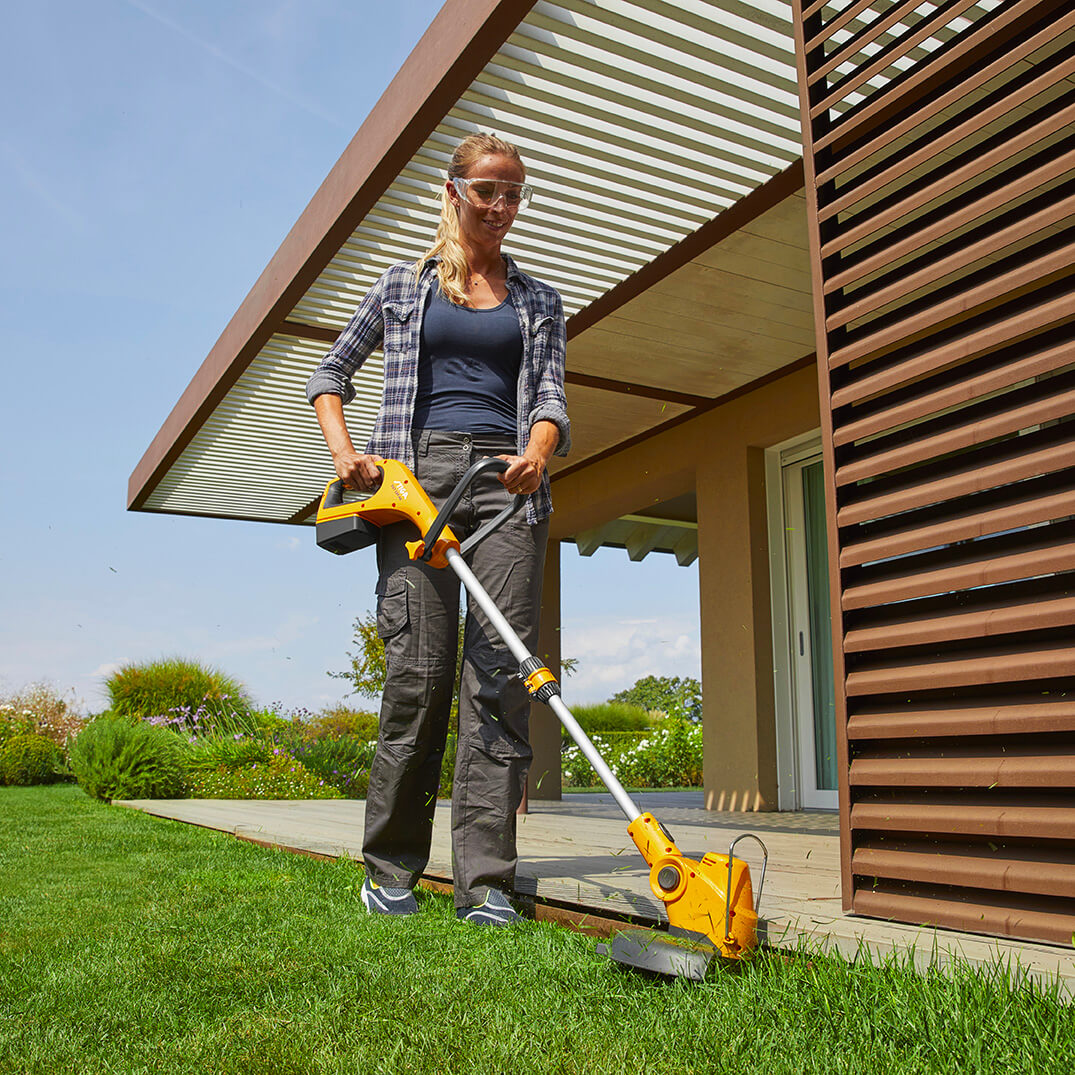 Achieving the perfect size-power-safety balance
Expertly designed, the lightweight battery unit is small enough to handle power easily and efficiently, but big enough to ensure maximum airflow. To ensure there's no risk of short-circuiting, the battery's Lithium Cobalt Oxide cells are carefully spaced to allow sufficient cooling. The charging terminal protection offers even greater safety thanks to the smart long-life transistors which open to isolate the terminals if an alert is activated. 
And while developing the battery's physical structure, STIGA engineers test the electronics and software that controls the cells at every stage to ensure constant monitoring of energy status and temperature. Energy saving power indicator lights also mean the battery's charge is only displayed when the status button is pressed, meaning 100% of the charge is preserved to power the garden tool.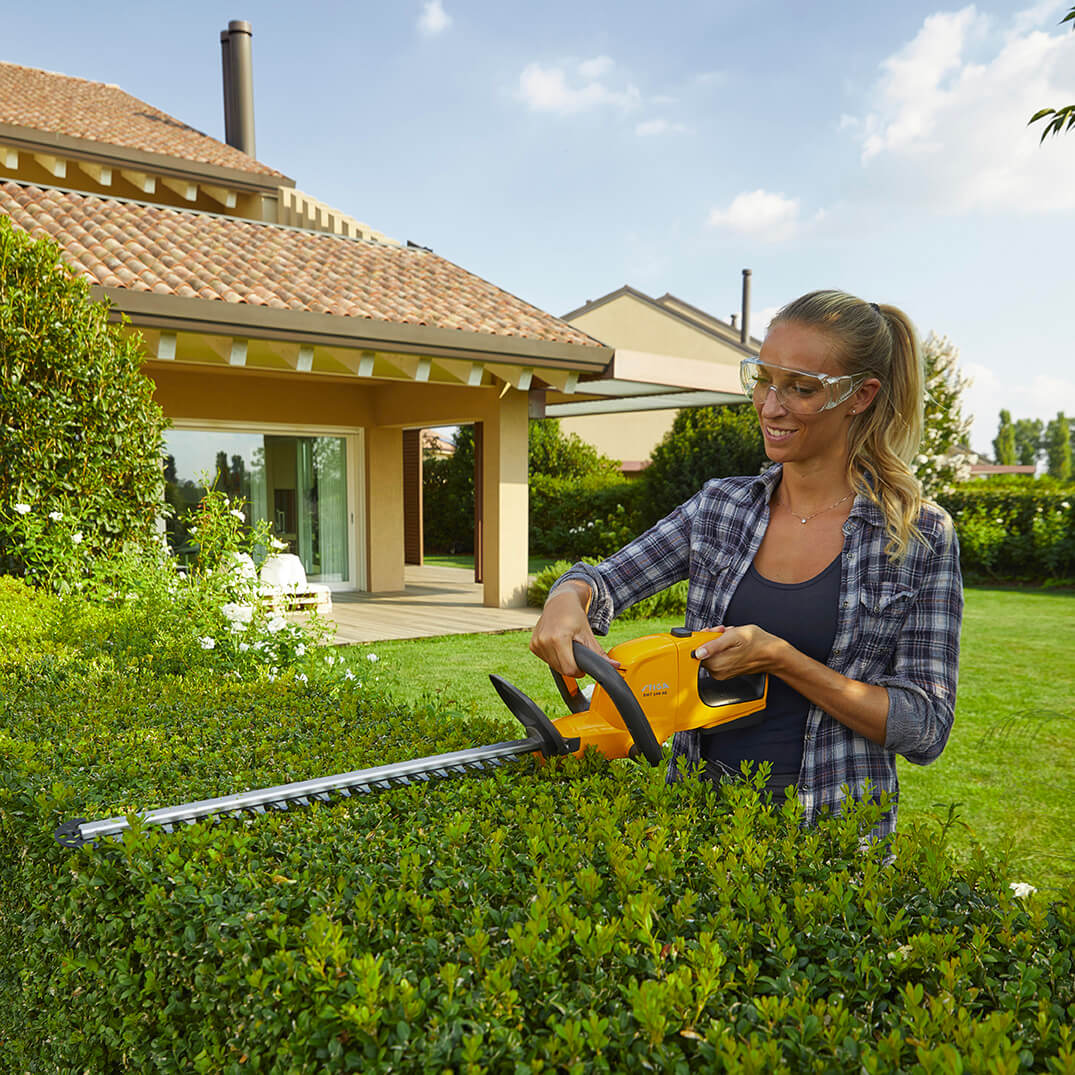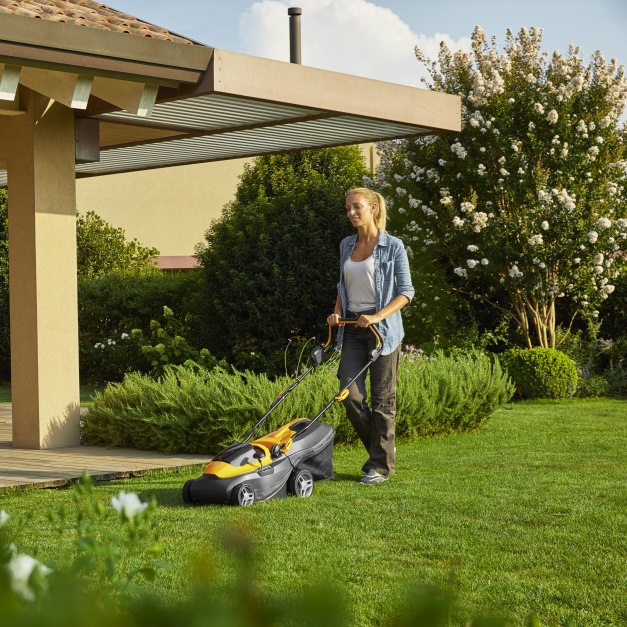 Tested for the 'real world', not just to pass the standard test
Like all STIGA batteries, the E-Power 20V system is tested at a full, 'real-life' usage current. This goes far beyond the common, but less demanding, Industry Standard test of only 300 charges at 20% of the 'real-life' usage current. STIGA testing methods stipulate that E-Power batteries are still going strong after 600 charges – the equivalent to an owner running down and recharging the battery twice a week for six years. In actual gardening terms, that's 30 lawn mows, five tree-pruning sessions or 30 leaf-blowing occasions.
Someone might have a STIGA Collector 132 battery-powered lawn mower that can cover up to 150sqm on just one charge, or the SHT 100 AE cordless hedge trimmer capable of providing 40 minutes of power on a single charge. Whatever the tool, whatever the job, this cost-effective, convenient and adaptive 20V battery performance is something none of STIGA's main competitors in this price segment have come close to matching. 
Discover more about STIGA E-Power 20V battery:
https://www.youtube.com/watch?v=HkeprGWRxxA
https://www.stiga.com/int/epower-battery-products