23 June 2022
NewsProduct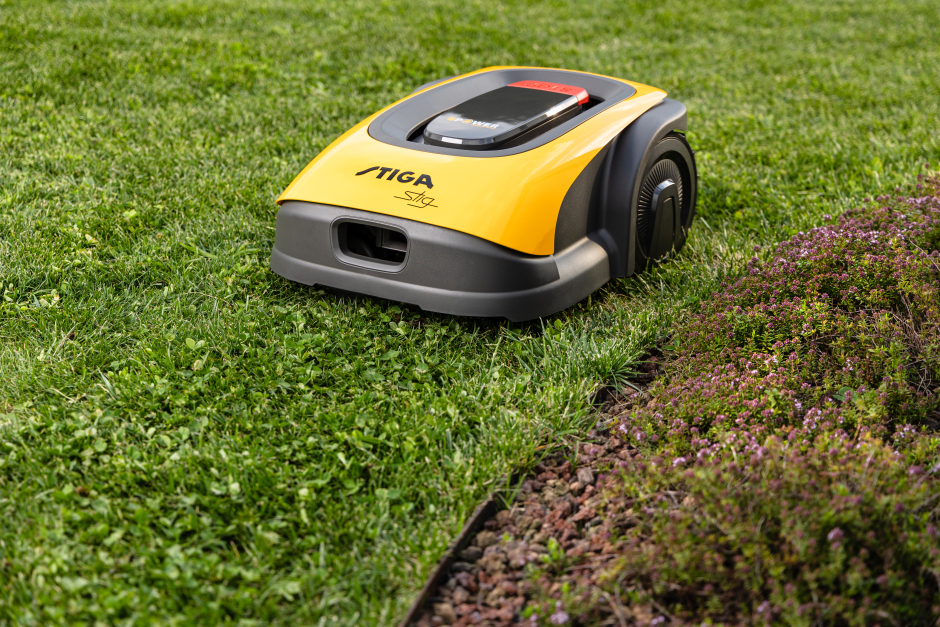 The company presents STIGA Stig, the first of a new breed of robot mowers made by STIGA in Italy. STIGA Stig is engineered differently, making it the first robot mower that can properly care for a lawn in just two mowing sessions a day. That means time between cuts for the grass to recover and stay healthy, and time for users to enjoy their outdoor space.
Maximum lawn health and more time to enjoy the garden
A healthy lawn requires a robot mower that works with fewer cutting cycles, and more time between cuts. STIGA Stig is the first robot that can properly care for a lawn in just two cutting sessions a day, leaving a minimum of five hours between mows for the grass to seal in the moisture and recover, creating a greener, softer lawn. Stig covers a maximum working area of 1200sqm, is suitable for all lawn terrain – even slopes up to 45% (24°) –, and it doesn't need to work at night. In fact Stig gets the job done in daylight hours, so it won't disturb any nocturnal wildlife that might visit the garden, while giving the grass the whole night to rejuvenate, leading to a healthier lawn. By reducing mowing time and number of sessions, Stig also gives users more time to relax and enjoy their gardens in peace and quiet.
Long-lasting clean energy and high-performance cutting
Stig runs on STIGA-owned ePower lithium-ion batteries, ensuring reliable, long-lasting performance from a clean energy-saving power source. ePower batteries are engineered for durability: even after 1500 charging cycles they continue to operate at over 80% capacity. Compact and lightweight (less than 8kg), STIGA Stig intelligently navigates gardens of all shapes and sizes, tackling narrow spaces and maneuvering around trees and bushes. Stig provides exceptional cutting performance via four pivoting carbon steel blades, spinning at up to 2850rpm, while easy-to-adjust blade height delivers precise grass length, from 20 to 60mm. Stig's cutting efficiency is matched by its safety features: pivoting, retractable blades, two stabilising front wheels and multiple obstacle detection sensors that switch off the blades in under 2 seconds if the robot is lifted or tips over. Stig is also very quiet thanks to a bottom cover constructed from noise-insulating materials.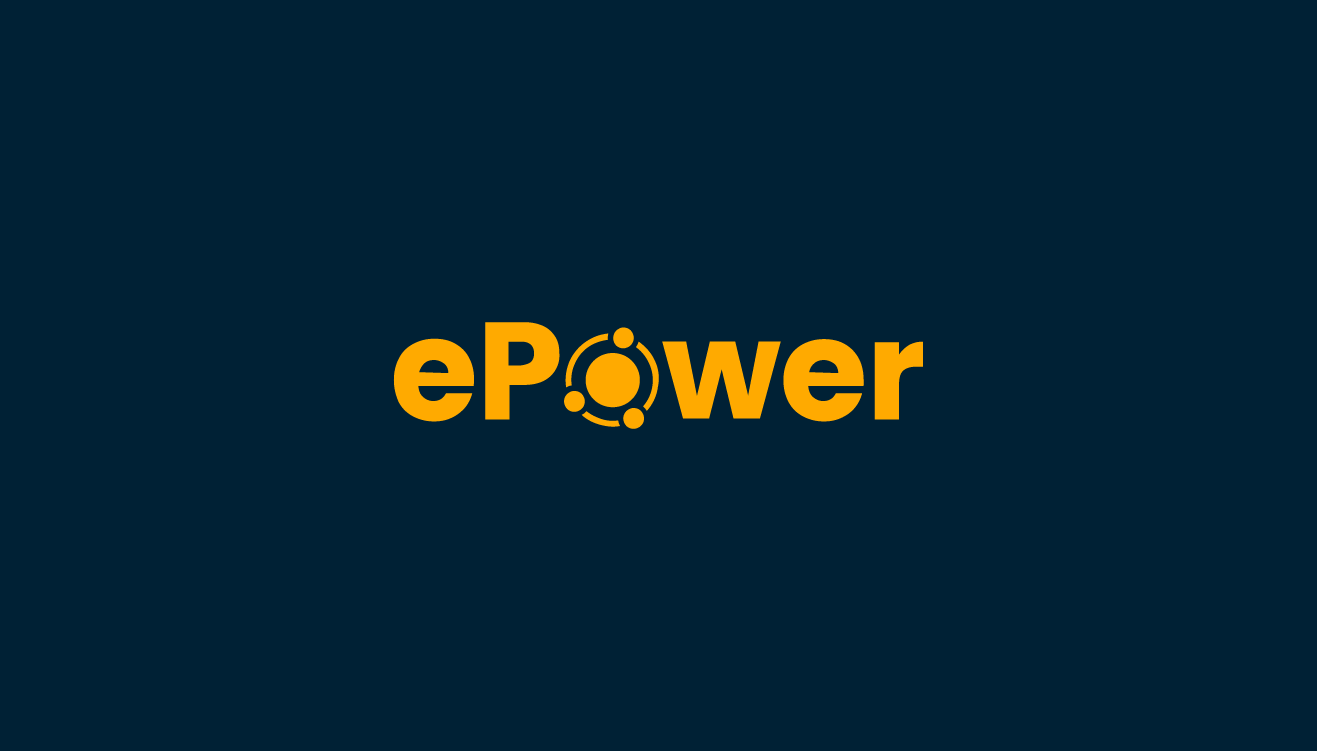 Intelligent navigation, user-friendly connectivity
With just five buttons for selecting primary functions, STIGA Stig's on-board control panel allows users to get started quickly and easily. An intuitive interface and Bluetooth connection mean it can be controlled directly from a smartphone, using very simple functions. A battery light indicates charge level and a warning light signals the presence of hazards. Stig is also supplied with the dedicated STIGA.GO App, available for iOS and Android, which provides advanced control including a full scheduling function, so users can plan cutting sessions to suit their needs, the weather forecast and seasonal changes. Two front coil sensors and a static algorithm guarantee complete coverage of the lawn. Using the "Go-To-Cut" points via the App, the user can tell the robot where to start its work. Bump sensors detect objects and the soft-shell body absorbs any impacts without damaging the mower or the object it has collided with. A rain sensor automatically sends the robot back to its charging dock.
STIGA Stig combines STIGA's 90 years of engineering innovation and expertise in high-performance lawn care machines and tools with a deep understanding of the science of grass. STIGA Stig is developed, designed and produced in Italy, at the STIGA Group headquarters and production facility in Castelfranco Veneto (TV). This high-tech hub of innovation is home to a talented multicultural R&D department with a range of backgrounds and skills – mechanical and electronic engineers, technicians, software experts, prototype and test engineers and even an agronomist.
Discover more here.