17 March 2021
NewsProduct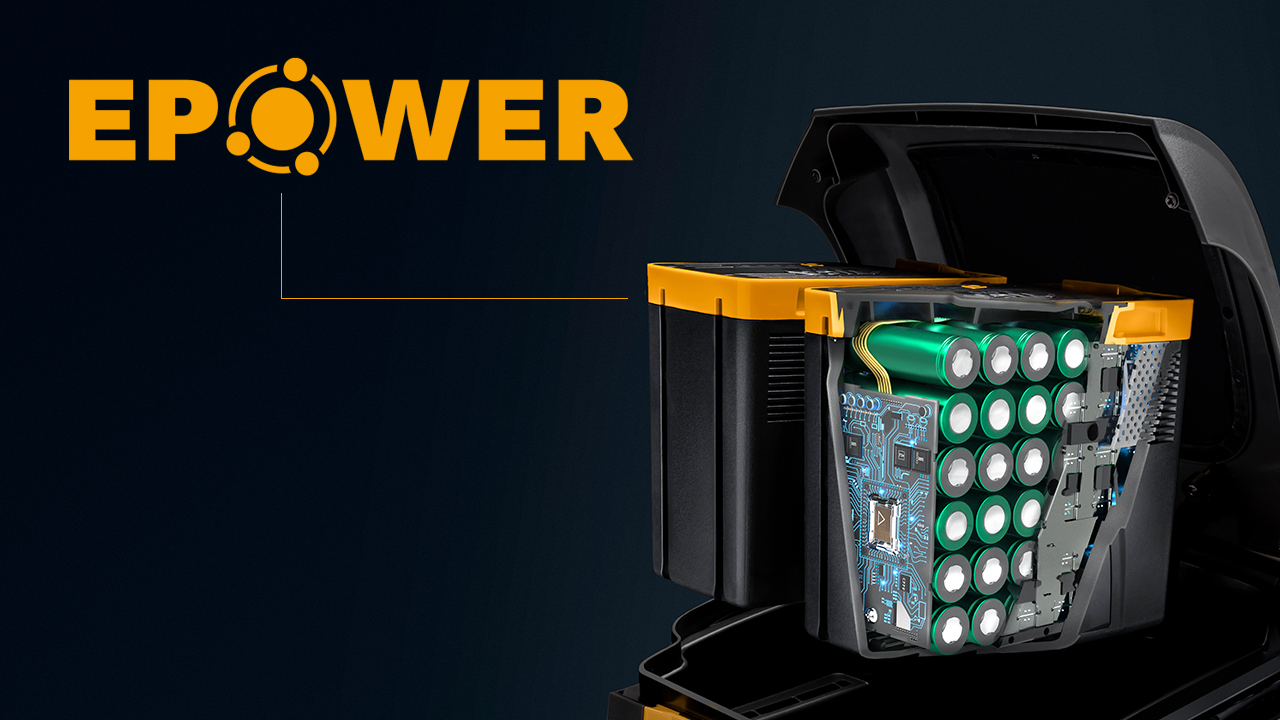 Using an alternative to fossil fuels has become increasingly important for consumers around the world. Many of us now cycle rather than drive to reduce harmful emissions. And we choose cordless electric appliances because they're easier to manoeuvre, free from the clutter of cables.
This has led to battery-powered tools becoming a lifestyle trend that's growing fast in the gardening business.
In fact, during 2020, a third of the European market was being driven by battery gardening products – surpassing electrics, and projected to overtake petrols in 2022. At STIGA, we are delivering a cleaner, safer and more reliable energy supply for our customers, dealers and trade partners. 
In battery power engineering, STIGA is at the cutting edge 
Our battery lawnmowers and handheld tools are built from lightweight, robust materials. Whether mowing, cutting, trimming or clearing, they are as powerful and long-lasting as their petrol equivalent, but with none of the noise, fumes and hassle of engine maintenance.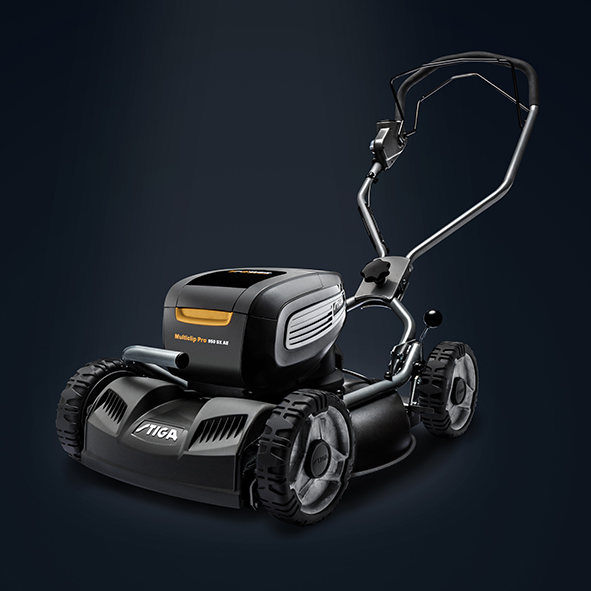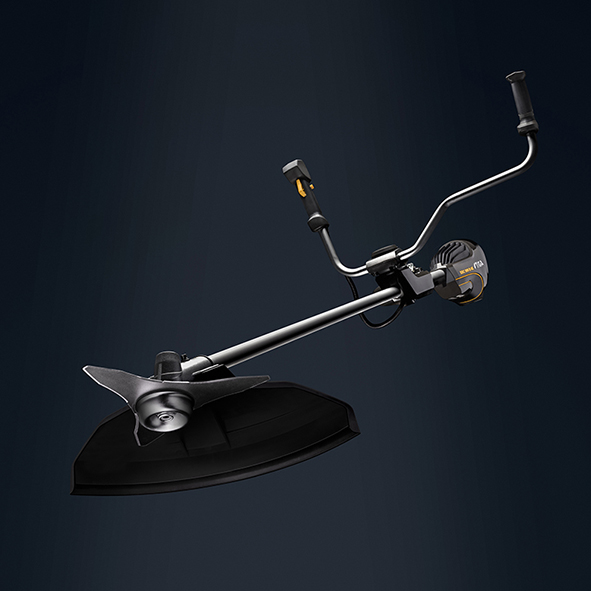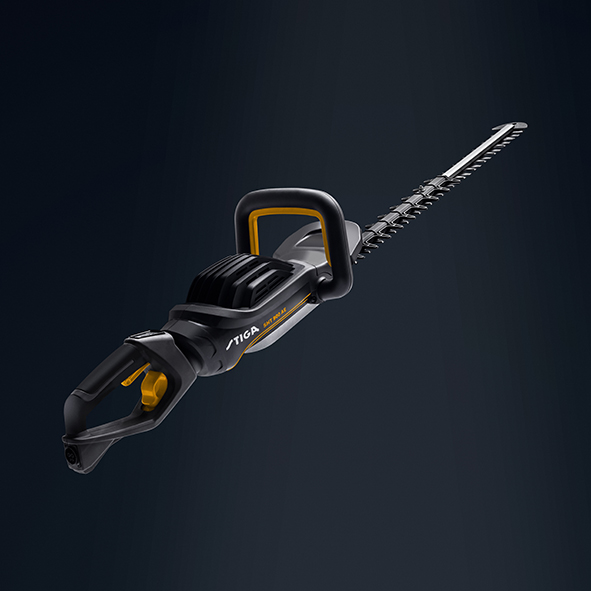 STIGA batteries are tested at a full, 'real-life' usage current that goes far beyond the common, but less demanding, Industry Standard test. And our innovative new E-Power battery – developed, tested and produced by STIGA in our Italian plant – puts us far ahead of our competition. From the family-friendly simplicity of ESSENTIAL (100 Series) and the long-lasting power of EXPERIENCE (300, 500 and 700 Series), to the enhanced spec of EXPERT (900 Series). E-Power is able to drive the smallest tool or biggest lawnmower, including our first ever battery-powered garden tractor range – the STIGA e-Ride. 
The 'smart', adaptable brain behind our tools 
Designed for safety and efficiency, each individual battery cell is optimally positioned with enough space to allow air to cool the battery when working or charging. And our engineers test the electronics and software that controls the cells to ensure constant monitoring of energy status and to set temperature limits.
E-Power works 'smart' in both the 20V and 48V battery systems. In the 100 Series, the 20V battery recognises the type of tool and tunes the power appropriately to maximise battery life. This cost-effective, adaptive battery performance is something that none of our main competitors in this price segment offer. The 48V battery system (for all Series) has an internal memory that registers all working parameters and communicates any issue between the battery, the tool and even the charger, such as overheating. And if a tool is powered by two 48V batteries, a microchip controls the synchronisation to extend cutting time.
Designed for the 'right now' and the future
STIGA is continually investing in technology and, through our ongoing R&D in modular electronics, will ensure it's upgradable for tomorrow – so new batteries fit old models and old batteries fit new models. Each year, the range of applications will be extended to meet our customers' needs and, as part of a major re-launch, we're running a global advertising campaign across all communication channels.
Discover more about STIGA E-Power 48V battery:
https://www.youtube.com/watch?v=I1DaxMzpTMk