25 September 2020
CorporateLife & CareersNews
Starting August 2020, STIGA Group's Executive Management Team can count on two new strategic figures, with a proven expertise from international Companies: Alexander Francke, new Senior Vice President Sales of the Group and Giacomo Tesolin, new Senior Vice President Marketing of the Group.
Together with the recent organizational changes in Operations, Research & Innovation and Purchasing, these two resources represent a step further in the path started in 2019 by Sean Robinson, CEO of STIGA Group, towards an internationalisation of the Company, the construction of new processes and structures in all departments and a whole new approach, from product development to sales strategy and brand.
"I'm delighted to see that once again we are attracting to STIGA great talents from international Companies – said Sean Robinson, CEO of STIGA Group – And we also have the opportunity to lift up some of our most interesting talents within the same organization. I have great confidence in Alexander and Giacomo, their joining the Company is a step towards maximizing the great opportunities we have in all Markets and sales channels, but also towards the enhancement and growth of professional figures in STIGA, on a national and international level."
Alexander Francke, is a German Senior Executive, who developed his career within major global players of their respective business sectors and boasts an important leadership background in Asia and Europe. After significant experiences in L'Oréal and Bolton, Alexander contributed to the great development of Fiskars, where he covered several executive roles, up to managing the business in Emea.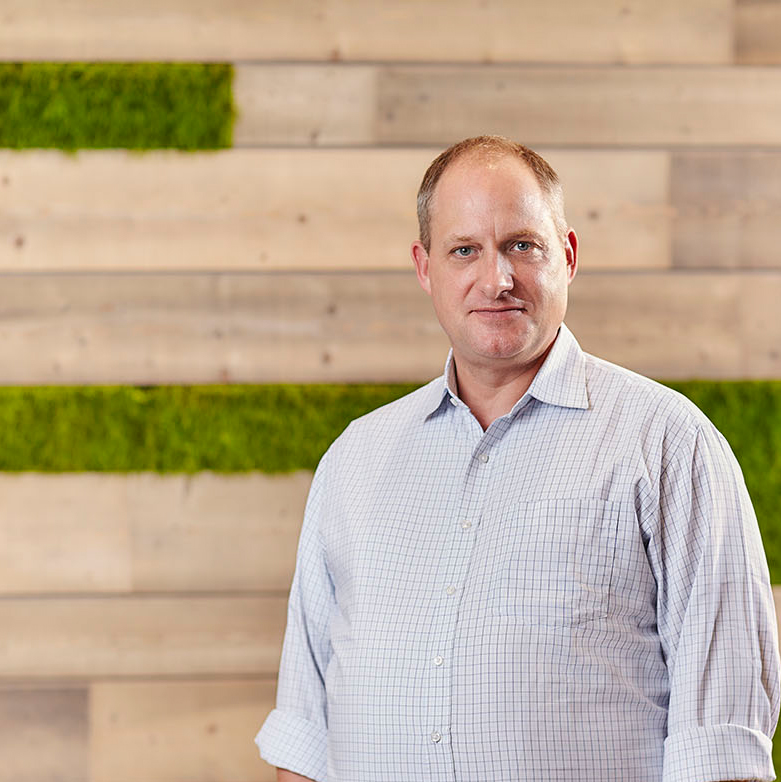 "Alexander brings to STIGA his wide experience developed in global leading Companies, all with the quality of well-known and established brands within the consumer sector. His international experience and mindset, knowledge of all the sales channels of our business sector, and a huge level of passion and energy, combined with a proven capability to deliver results even in challenging environments, makes him the right person to join our team, and exactly the kind of person we need in our Team" – said Sean Robinson.
Giacomo Tesolin, Bocconi and Stanford alumnus, is an Italian Marketing Executive, back to Italy after 10 years abroad and with a broad experience in the whole span of marketing activities, done by covering various roles at International level, mainly in two of the most reputed Companies within the consumer sector: Unilever and Philips. For the latter, he worked in the past two years as Senior Marketing Director for Philips Sonicare, driving the digital transformation and brand management, focusing his attention on a wider plan aimed to develop digital marketing and the related e-commerce business.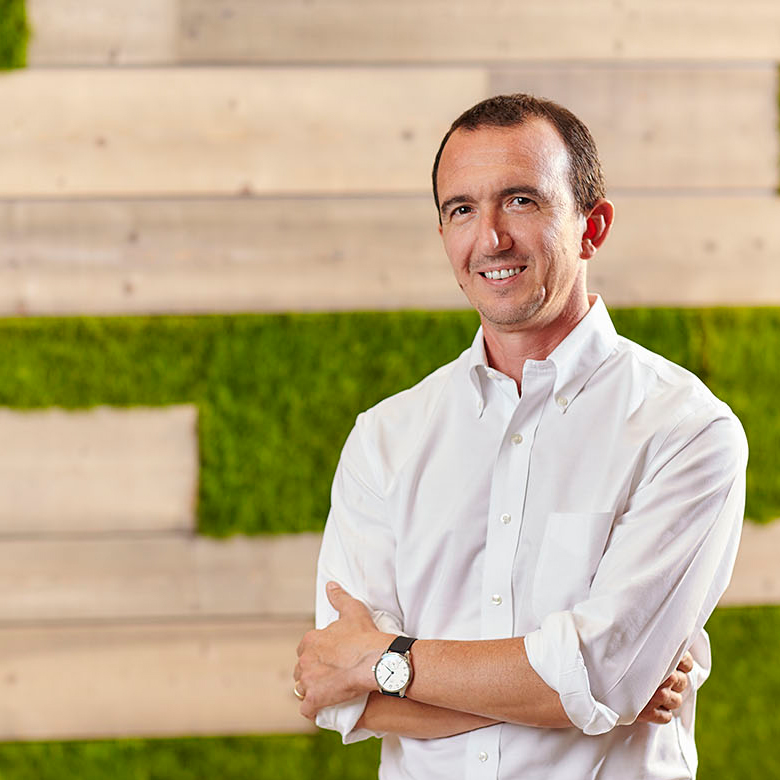 "Giacomo is bringing his broad and really international experience into STIGA, which is the right kind of competences needed to develop our important marketing plans and build a strong and effective team, who will marketing team who will lead our future in terms of products, brand, trade, digital and communications. Giacomo will be supported by a team of young, passionate, energetic and motivated persons, that are already part of our group – and some more will be added in the next future." – commented STIGA Group CEO Sean Robinson.
The two Managers are already collaborating with Ceo Sean Robinson in defining and executing the strong development and relaunch strategy, started in 2019 and strengthened this year, despite the Covid-19 pandemic, making the best of it as a change and growth opportunity for the Company.