22 June 2020
Life & Careers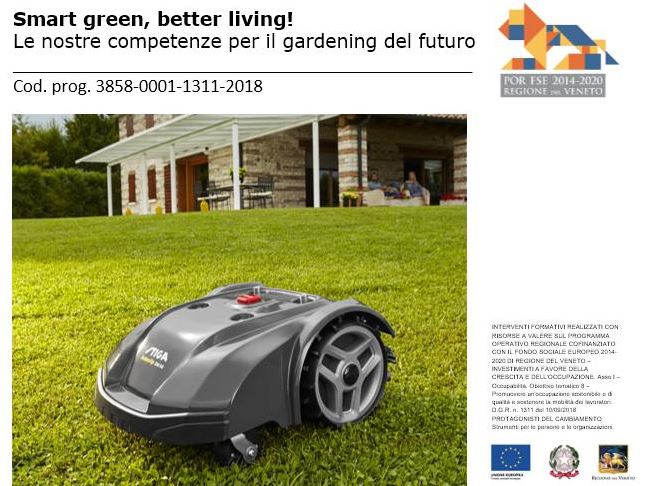 STIGA keeps investing to develop #innovative competencies. With the support of Regione Veneto and the contribution of the European Social Fund (Project no. 3858-0001-1311-2018), it was possible to create a full learning path for our engineering team.
Learning and improving the knowledge in the fields of connectivity, automation and robotics is really key for us to imagine a smarter, greener future, especially for our gardens. Being able to design and test upcoming innovations also means working for more sustainable, human-centered gardening applications (course no. .
The training program "Smart green, better living!" follows with other classes: stay tuned for more!