5 July 2019
Corporate
In occasion of the associated industries' assembly, votes took place to choose the President of FederUnacoma, the Italian Agricultural Machinery Manufacturers Federation, as well as Presidents and Vice Presidents of the five associations that are part of it.
Dimitri Fratus, General Manager for the Italian Market at STIGA, has been appointed Vice President of COMAGARDEN Association. Priorities for the coming two years are related to: a bigger role in Politics, a further development of activities related to exhibitions and a new boost for "made in Italy".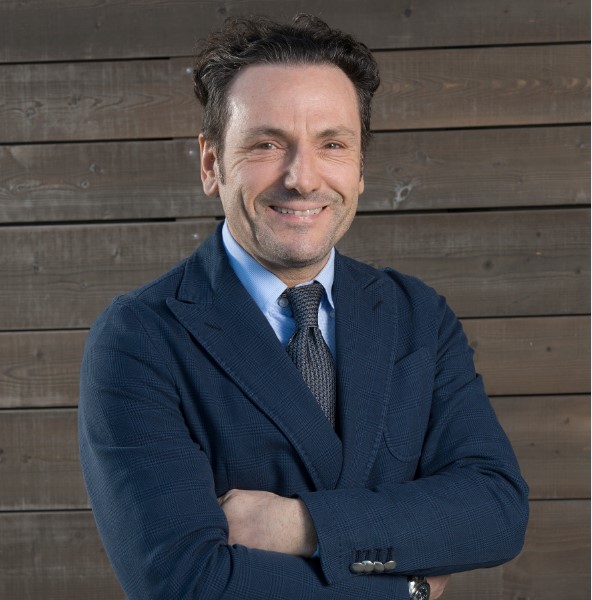 Unanimously confirmed by the assembly, FederUnacoma's President Alessandro Malavolti starts his second mandate, that will last for the next two years, as established by Confindustria's regulations. At the same time, Presidents and Vice Presidents of the associations part of the Federation were chosen.
For COMAGARDEN, Renato Cifarelli (Emal) and Dimitri Fratus (STIGA) were appointed President and Vice President.
STIGA is stating once more its presence in the most important institutional body in the Industry, since Dimitri is being appointed right after the end of a multiannual mandate of Franco Novello, Senior Vice President, Integrated Operation STIGA, as President of COMAGARDEN.