4 February 2019
CorporateNews
It's been some months now, since the terrible flood that hit different areas of the region Veneto: the worse damages were registered around Belluno, where hectares of wood were destroyed and people lost their homes, cars, schools, shops.
To concretely support the population, STIGA decided to produce and donate 60 chainsaws, that will be supplied to different organizations belonging to the Civil Protection Department. The machines will be used to work on the restoration of the woodlands and for the recovery of wood from fallen trees: it's a huge job, that will need to be done in the next months, and STIGA wants to be actively part of it.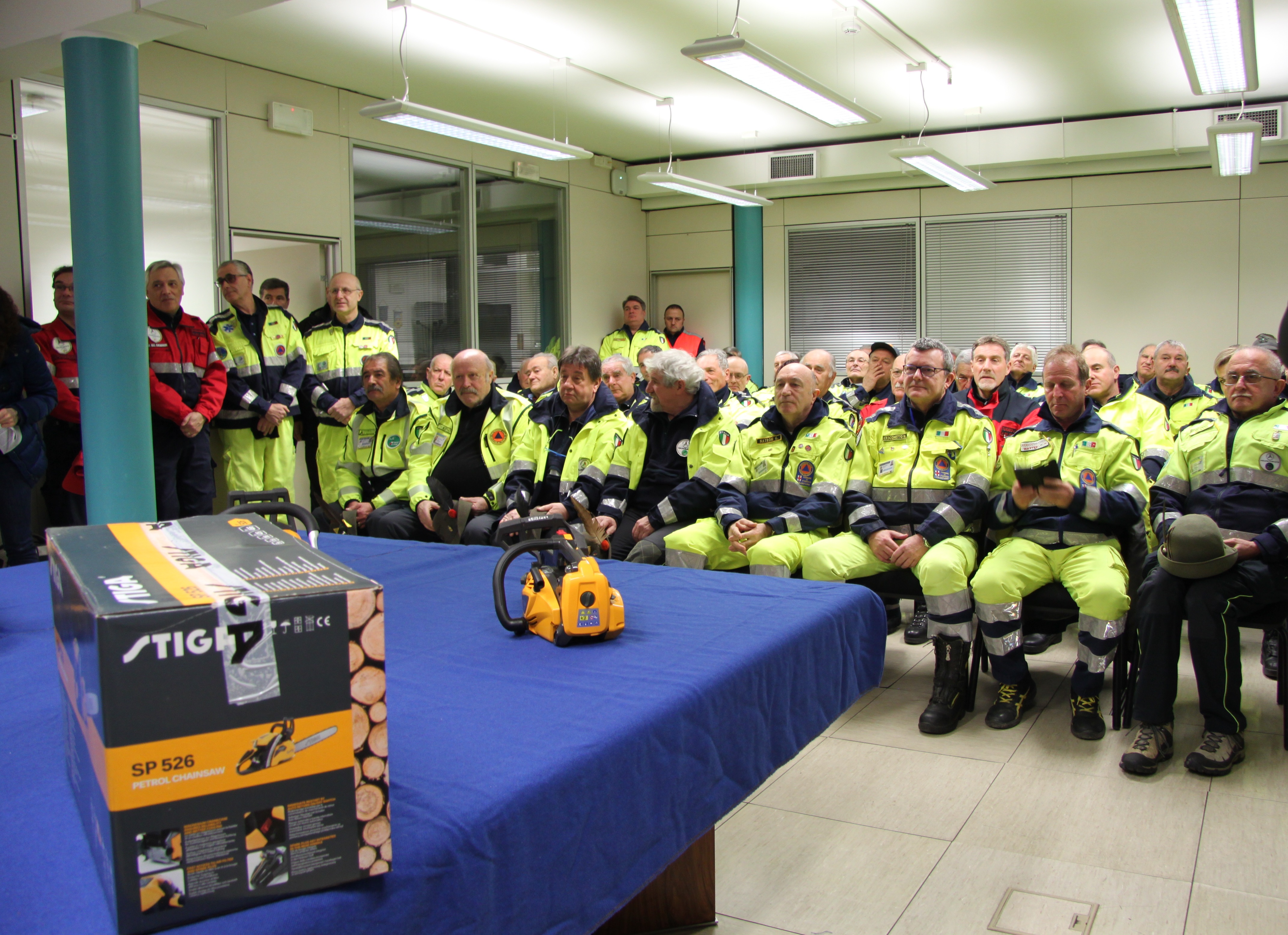 "Our Company's history – says Dimitri Fratus, General Manager for the Italian Market – is deeply connected to the region Veneto: it is our belief that our duty is to help the populations in the damaged areas. We have been giving the same support to other needy regions in the past, as social responsibility is a key value for our Company and for us as people.
For Belluno's emergency, we decided to donate chainsaws, to give a concrete support to solving an issue that will for sure last for the next months. We wish news about what is still happening around Belluno will continue to be spread in the coming months, and not only right after the disaster. We hope our act will sensitize the whole community."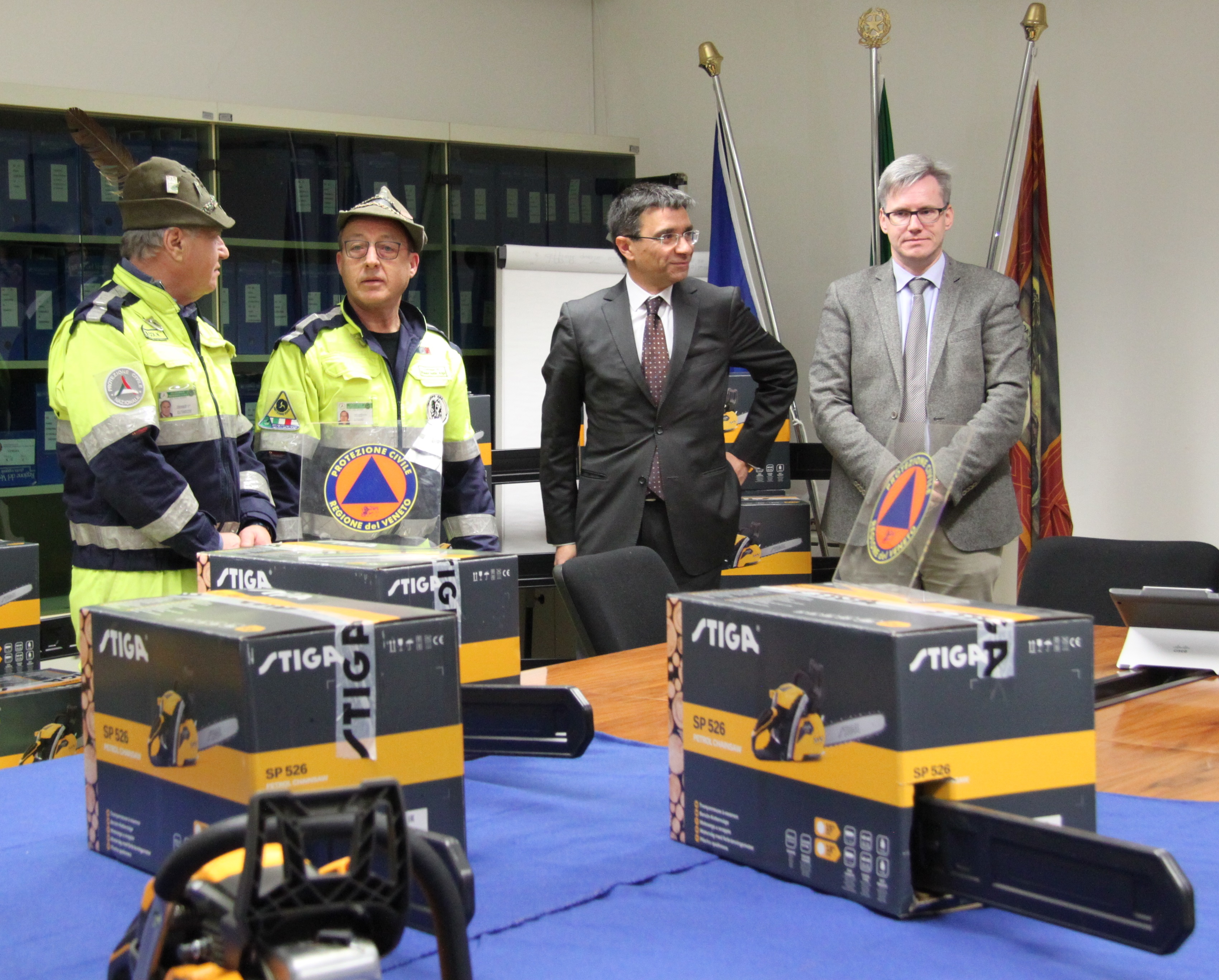 "During a time as difficult as last autumn – says Gianpaolo Bottacin, council member for the Civil Protection Department –  we had an additional demonstration of solidarity from citizens, who were there from the beginning to help and support inhabitants and areas hit by the flood.
This sensitivity is very typical for the people from Veneto: a lot of persons volunteered, donated all they could, businessmen and Companies were present, giving an unselfish, concrete help. In this sense, for sure STIGA is a wonderful example.
To STIGA, and to all those who are working hard every day to fix things, we just want to say thank you."